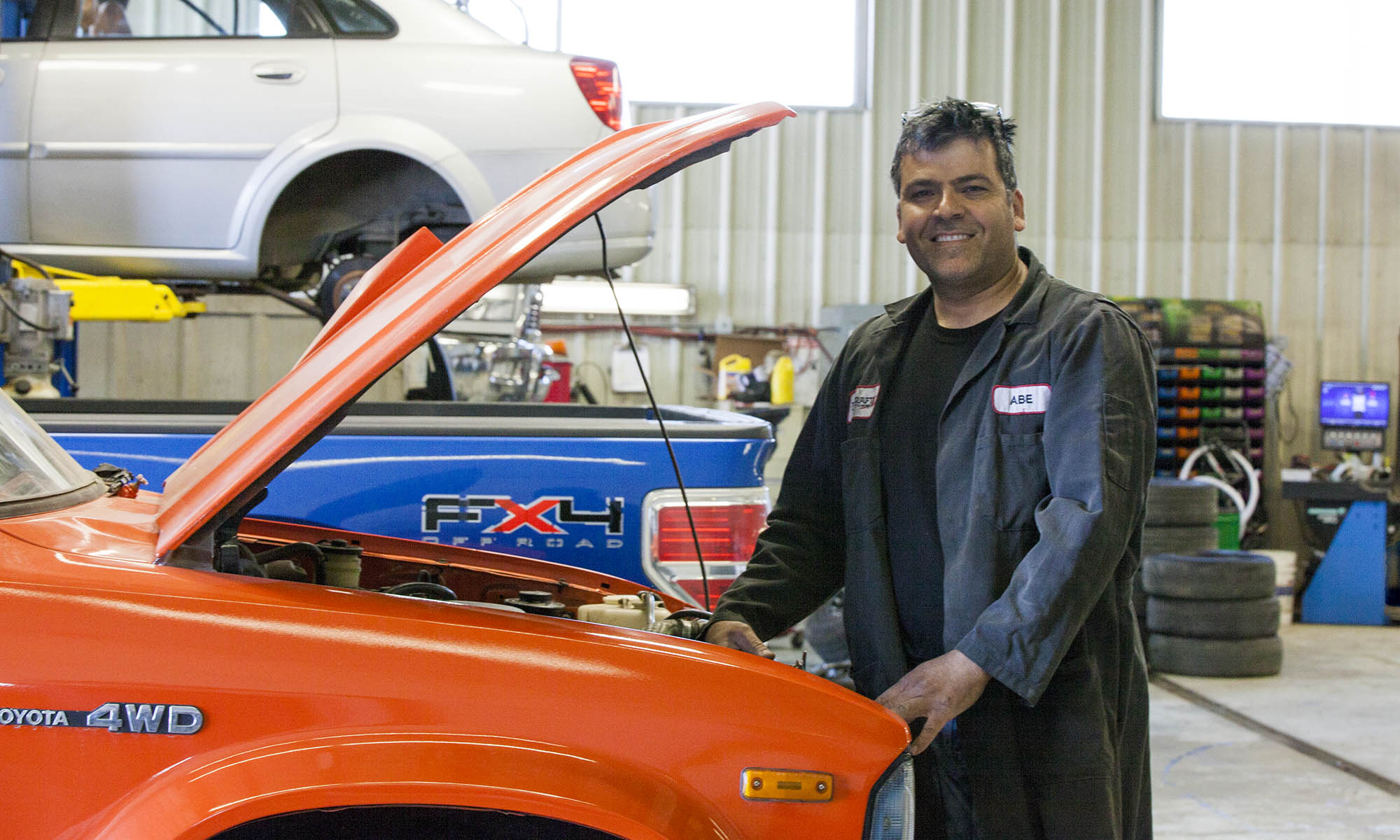 Readers might notice a small icon on our inventory pages that says "certified," but what does that mean for our vehicles in Edmonton, Alberta?
At City Auto Truck Sales, we only sells the highest quality used vehicles. Sometimes this means doing a bit of work ourselves to make sure they are roadworthy for generations to come - because we believe lemons are best left to supermarkets.
When we certify a vehicle, it means that it has undergone a rigorous routine inspection by our experienced red-seal certified mechanics in Edmonton, Alberta.
We know that you have done your research, and we are here to assist you in finding the best vehicle for your needs. That's why we guarantee that all of our vehicles are high quality and offer a generous, hassle-free warranty program that will keep your vehicle going strong for years to come.
Take a look at our certified vehicles today, and feel good knowing that all of our vehicles are primed and ready to go.
What we do:
When we bring a car into the dealership, the first thing we do is a full inspection. We look everything. From the transmission to the tires to the windshield, our technicians make sure that there is nothing stopping our vehicles. We also change all the vehicle fluids and do all of the regular maintenance. If there is any work that needs to be done, we do it.
All vehicles are then washed, detailed and given that fresh new car smell.
And occasionally our technicians get to have a bit of fun decking out our vehicles with new tires, rims, a performance exhaust or even some customized lift kits - just to make a few of our offerings a little more special.
This is the Certification Program we have at City Auto Truck Sales of Edmonton, AB.. We guarantee that all of our vehicles will be perfect and invite you to bring your purchase back for regular service and maintenance. Our technicians already know these vehicles inside out, so why not bring it somewhere familiar where we can tailor our service to your needs?
We know you'll love our vehicles. Stop by and take a look at our dedication to quality today!